JSong Lilac Plaid Skirt Suit $68.00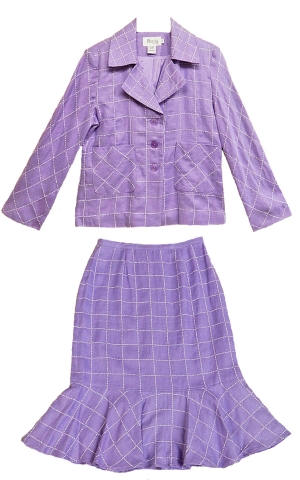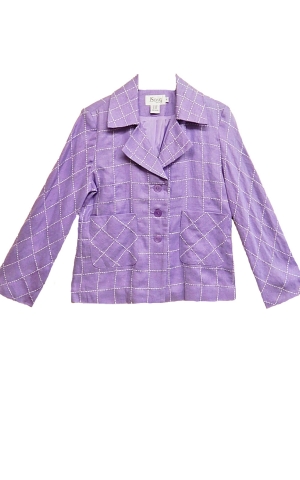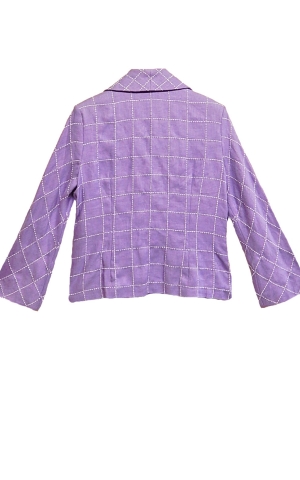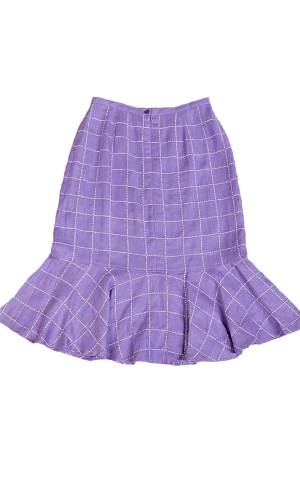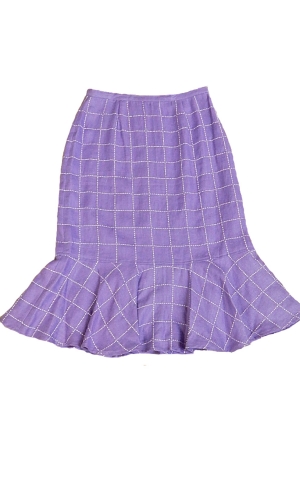 Description:
Lilac purple and white plaid skirt and jacket suit. Three-button up front jacket. Front pockets. Fully lined. 29-inch skirt from band to hem. Pleated flare on bottom of skirt. Zips and buttons on back of skirt. Unique (variation in weave) texture and fabric. Length is below knee.
Fiber Content: 100% Linen
Runs true to size.